This is the only official Blackpool Dance Festival website containing  details about the five Dance Festivals held in Blackpool at the world famous Empress Ballroom, Winter Gardens, plus
the dancers that attend.
Our 'brand new' online entry system lets dancers enter for all festivals open for entry online and with convenient credit card payment to help them compete in the prestigious Blackpool Dance Festivals
You may also purchase your Season Rover Tickets or Daily Rover Tickets via the site using the Order Ticket Menu.
You will see tickets released for sale in the listing alongside the events that are run on a specific day of that festival for your orientation.
'The Worlds First and Foremost Festival Of Dancing'
Presented by Blackpool Entertainment Company Ltd on behalf of  Blackpool Council
For more information on Blackpool click here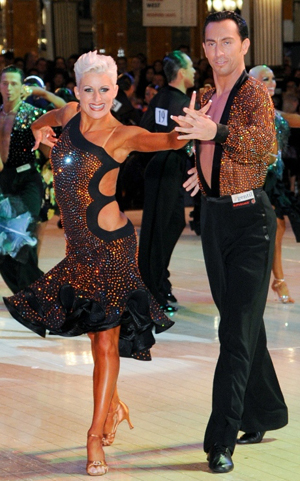 Natalie Hayes
All forms for the 2019 Blackpool Dance Festival are now available to download from the May page of our website.
Natalie Hayes
We are currently redesigning the entry forms for the 2019 ProAm and Teacher Student Championships, as soon as these are completed they will be available to download from our website. 2019 Dates Teacher Student Championships [...]